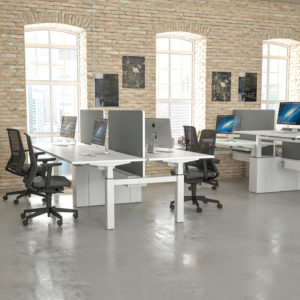 If you are looking to relocate, refurbish or just replace a desk and chair, our office furniture division can help to find the right solution for your business at the correct price. For Office Furniture Kent, please contact Kent Office Solutions.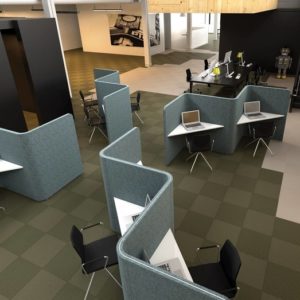 Take a look at our extensive range of furniture by selecting the area you would like it to be based. Whether it be for a general office, reception, boardroom, conference & training, breakout, cloakroom, library's and archive, outdoor furniture, cafe or furniture for your home office – we have it all!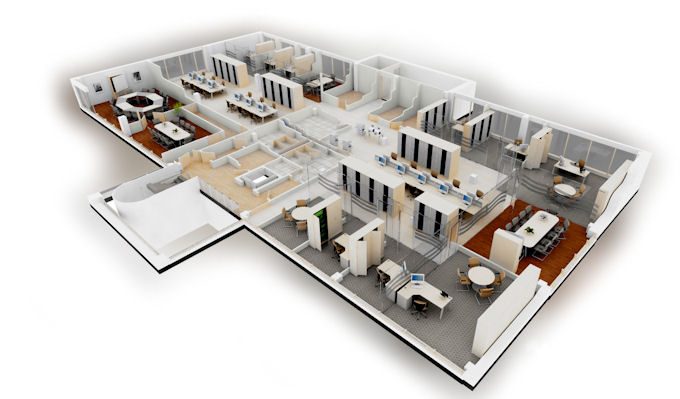 If it's an Office Interior Designer you're looking for, then you've come to the right place! Whether you need some inspiration or design ideas or would like some free of charge Space Plans put together, we can help.
Welcome to Kent Office Solutions
Kent Office Solutions is a leading provider of quality office furniture, interior refurbishments, office supplies and stationery in Kent. Our client base includes new businesses (large or small), long-established and well-known companies, healthcare and educational establishments as well as district and county councils.
Whatever your workplace requirements, Kent Office Solutions is fully committed to supplying our clients with a service that they can trust. We strive to deliver advice, service and products that not only meet but exceed expectations.
Our extensive range of products and services provides our clients with a complete solution for commercial office design, refurbishment and fitting-out, and our unique approach to office supplies procurement and management enables our clients to benefit from savings on time and wastage as well as on the core products they use.
Whatever your needs, you can trust Kent Office Solutions to create an effective and efficient environment for your staff, which they will enjoy working in and be inspired by, on time and on budget.
Health & Safety checked

After Care Support

Floor to Ceiling Supplies
Professional Office Design

Qualified Trained Fitters

Office Ergonomics
New Office furniture and a new work team space designed, and arranged by KOS.